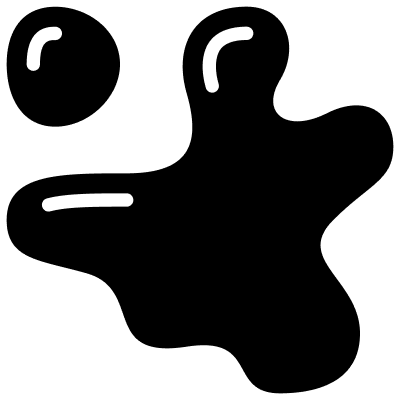 Creativity and Innovation - Surprise us with how innovative and creative is your offered concept, attractive visual features, design, additional functionality, inspiring use cases etc.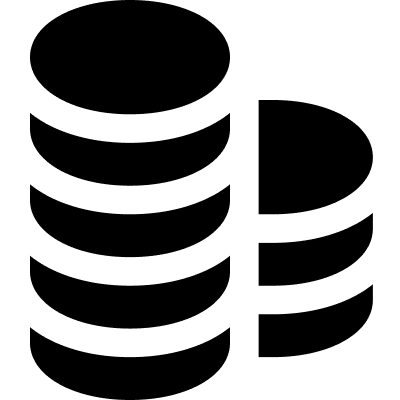 Feasibility and Cost Optimization - We evaluate the practicality of building and maintaining your concept, as well as whether the project can be realized within an expected budget of 20 000 EUR per unit.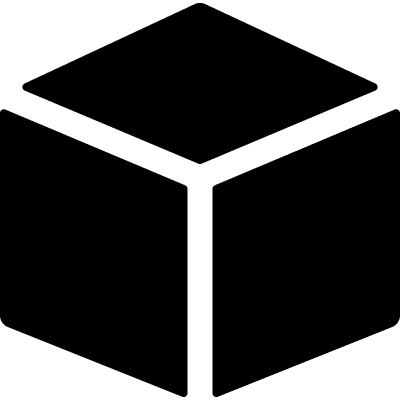 Usability, Adaptability, and Relevance to the Target Audience - We will evaluate your concept's diverse functionality, compliance with different user group sizes, relevance to living, recreation, tourism, and other features like ventilation, weather resistance and transportability.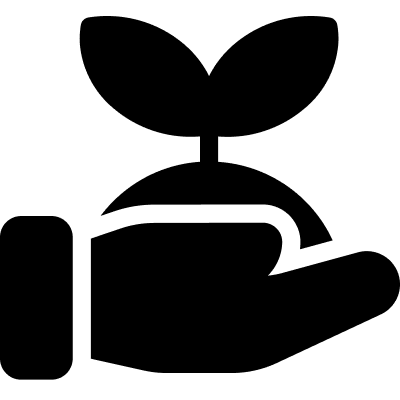 Sustainability - Evaluated based on the autonomy and use of alternative energy resources, as well as choice of materials with a low carbon footprint, longevity features, and recycling throughout the full life cycle of the modular house.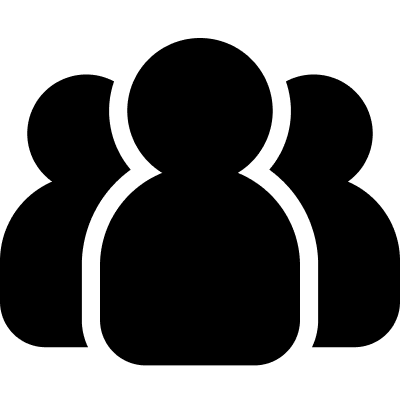 Team competences - Ability to execute the project, as well as expertise in main team roles such as design, engineering, project management, and others.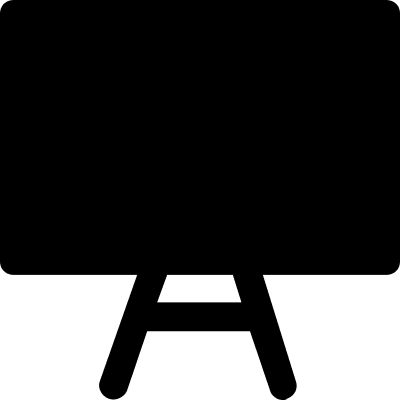 Presentation quality - Clarity of the idea. Teams ability to persuade the jury, sell the idea and stay on time.