Nature Tourism Sector - Offers for activities that extend the active season in the spring and summer. Proposals for group events, training camps, seminars, and infrastructure that would help to support them.

Landscaping and Architecture - Suggestions for overall territory development plan. How to merge different activities with the possibility of staying at camping houses. Activity zone planning and opportunities for future expansion.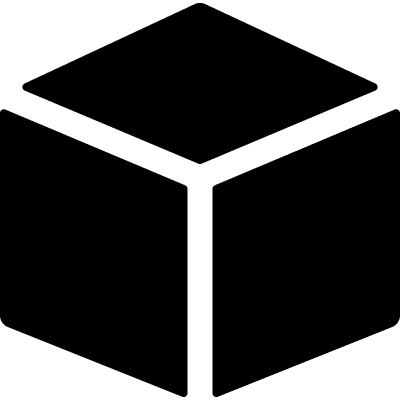 Modular House group - Developing and Manufacturing. Detail-oriented product group focuses on modular housing and activities that can be implemented in the territory development. Ensures the compartments are efficient, economical, and sustainable.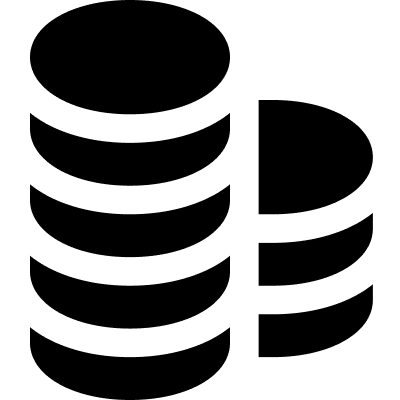 Finance and Sales - How to make Abragciems camping profitable? What development directions to prioritize? Short and long-term risk/benefit analysis. Data and calculation-based offers. Budget modeling.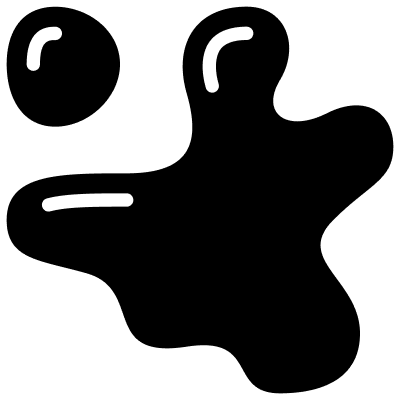 Innovation Group - New product offers, merging existing services, activities, and assets in new original experiences to attract local and foreign nature tourists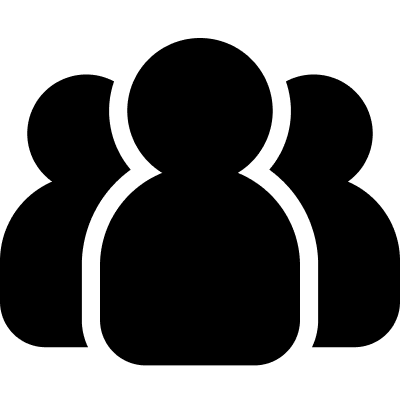 Latvijas Finieris - Validation for the overall development direction. Consultations with the site owner - Latvijas Finieris. Vision, goals, and practical experience.